Click the images to the right to increase or decrease the text size.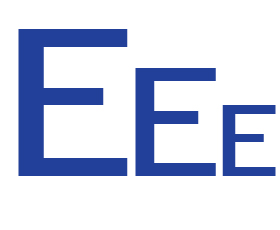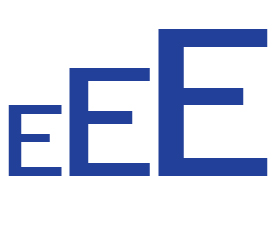 Olean

Lincoln Park Office Suites
"The former YMCA Building"

130 South Union St,
Suite 8
Olean, NY 14760

There is free parking behind the building on South 1st Street.

Wellsville

Wellsville Medical Arts Building
12 Martin St
Wellsville, NY 14895

There is free parking on the side of the building.

Hornell

Across from Peebles
34 Broadway Mall
Hornell, NY 14843

There is free parking in front of the building and in the back parking lot.




Olean: (716) 372-8642




Hours:
Monday - Friday: 8:00a.m. - 5:00 p.m.