Click the images to the right to increase or decrease the text size.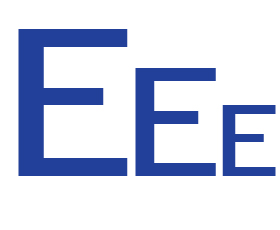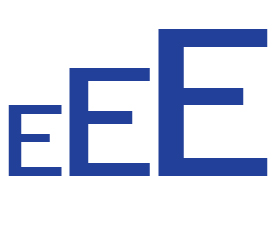 Allegany Eye Associates offers three excellent locations for obtaining glasses, contact lenses, and the full spectrum of eyewear accessories and add-ons. With offices in Olean, Wellsville, and Hornell, we carry numerous designer eyewear lines such as: Line-Art, Tiffany&Co., Coach, Versace, Flexon, Juicy Couture, BCBG Maxazria, Ellen Tracy, Kate Spade, Fossil, Puma, Nike, Wiley-X, Maui Jim, Ray-Ban, and Oakley. Many of our frames can be turned into sunglasses and a variety of lens options exist to help minimize thickness and increase durability, from increased scratch protection to light adjusting tints.

We also offer several lines of budget-conscious glasses and contact lenses that are still fashionable and timely.

Contact Lenses

Contact Lenses have become a common and convenient way to enjoy life without having to rely on glasses.

The contact lens evaluation is separate from a general eye exam. It begins with a discussion of the intended use for sports, work or school and is followed by a shape measurement and tear film evaluation.

Once this is completed we will select a lens for you, evaluate its fit and adjust the power.

Training on insertion and removal as well as the proper use of cleaning solutions is essential.

By following the instructions of our eye care professionals you will enjoy years of comfortable freedom from eye glasses.

Glasses

Once you have completed an eye exam with one of our eye care professionals and it is determined that you will require glasses it is important to find the correct frames to fit your personality and your lifestyle.

The style of eye glasses that you wear will say a lot about you. Your frames can make you look professional or playful, competent or creative, dashing or demur.

Our experienced eye care professionals can help you choose a frame that is appropriate for your lens prescription and your personality.

We will also take the time to make sure that your frames fit properly. They should not pinch or move on your face when you smile. They should not rest on your cheeks, or touch your eyebrow.